Home

/

Juliana Mini Greenhouses
Juliana Mini Greenhouses
These small, lean-to mini greenhouses offer many of the same features as the larger Juliana greenhouses. They are designed for customers with limited garden space, who want to grow only a few plants or carry plants through the winter.
There are no products matching the selection.
Shop By Brand
Shop Best Sellers
Shop By Price
Shop By Category
Greenhouse Accessories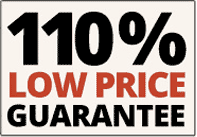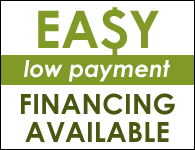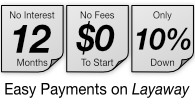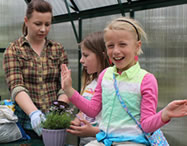 Our Happy Gardener Guarantee!
You'll love your greenhouse or your money back!