About Epic Greenhouses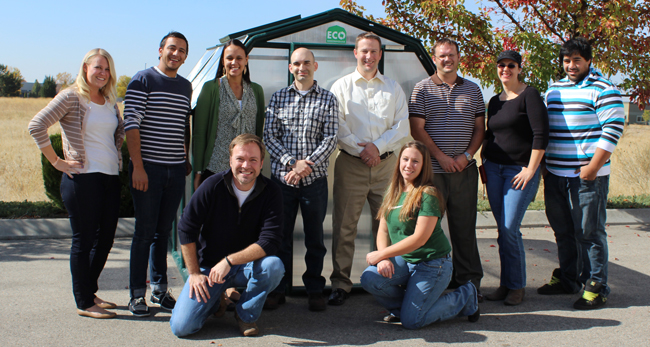 At Epic Greenhouses, we are greenhouse kit experts. Our team of highly trained individuals have the knowledge and expertise that you can count on to help you make an informed greenhouse purchase. Our support staff has a combined 30+ years of greenhouse gardening experience, and are here to help you. Whether you are a new greenhouse gardener or a seasoned veteran, let us help you find the perfect greenhouse at the right price today!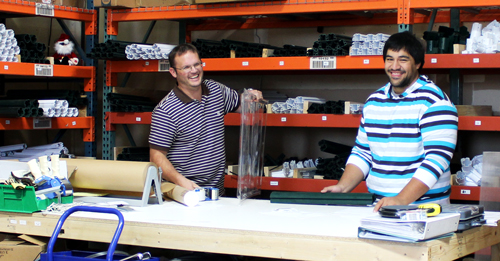 Our first class customer support team will be there for you before, during and after your sale. We are a team of greenhouse enthusiasts who have all trained extensively on the products we sell. We are the exclusive distributors of several lines of greenhouses, and we carry a full warehouse of replacement parts for those times that a part gets lost or damaged. We really care about our customers and your satisfaction is our main goal. We hope that it shines through in every interaction that you have with us!
We are here for you:
Before the Sale: To answer any and all questions and concerns that you might have and to help choose the right configuration to fit your specific needs.
During the Sale: Making a big purchase online can be a frightening task, and we are here for you during the checkout and ordering process. We can even input your order for you over the phone if you prefer to talk to a representative.
After the Sale: We are here after the sale to answer any setup questions and concerns or to help you with missing/damaged parts and warranty claims.
Our Epic support is a cut above the rest and you can rest assured knowing that we are here for you, the consumer every step of the way.
Backyard Living Source was founded in 2005 with the goal of helping hobby gardeners find an affordable, attractive and simple greenhouse kit solution. Backyard Living Source is headquartered in Boise, Idaho and has several regional warehouses. We are a member of the Better Business Bureau and currently hold an "A+" rating. When purchasing from Backyard Living Source you will receive unmatched customer service backed by a knowledgeable and friendly staff. All of our representatives have hands on experience with assembling greenhouses, so we can assist you over the phone, via email or via live chat with any installation issues or questions you may have.